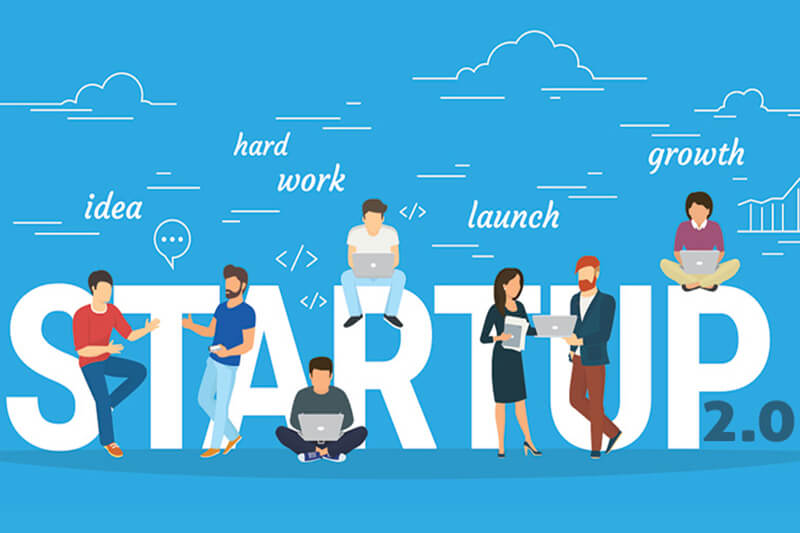 12 Aug

Making Social Enterprises Investment-Ready: The Case for Incubators & Accelerators

Finding equity investments is no easy task. It is even more difficult for social enterprises as they have to combat the stereotype that their desire to focus on social change could impede the potential for financial returns. As the social enterprise ecosystem grows, existing companies may find it increasingly difficult to stand out from the crowd and bag an investor that recognizes its potential for both social and financial returns. This is an even more daunting task for startup social enterprises. This is why ecosystem enablers such as incubators and accelerators are valuable.

Incubators and Accelerators focus on idea-stage to growth-stage startups and offer strategic coaching to enable a company to recognize its true potential. Incubators and Accelerators come with a carefully curated network of mentors, industry experts, startups and investors that can all be tapped to support a business on its journey to scale. Today, incubators and accelerators are a dime a dozen in most of India's metro cities. However, there are few great incubations or acceleration programs that can help a startup be investment-ready. To groom startups for such success, great incubators or accelerators will offer a proactive, hands-on approach to business coaching and mentoring.

AIC-IIITH Foundation is running an incubation program for tech-based social enterprises. The program will bring in experts with various business and startup experience. From helping startups iterate their business and revenue models to creating a framework for valuation, the incubation program aims to identify the next tech unicorn capable of creating scalable social impact and revenue.

AIC-IIITH is now accepting applications for its incubation program. If you are a tech-based social enterprise or have an idea to harness the power of technology for social good, this program is for you. The program is based out of the IIIT Hyderabad campus and will offer peer networking, mentor and investor connects, business coaching, and seed funding.* The deadline to apply is July 31st. Apply Now!
*Terms & Conditions apply.
First Published on Medium.com.